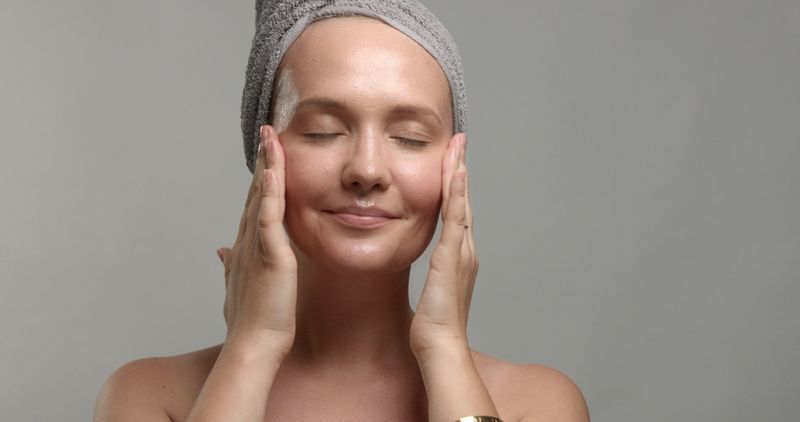 There are many types of beauty products that you can use to keep your skin healthy and glowing. These products range from face masks to eye creams, all the way down to the most basic makeup. Some of these products are made from natural ingredients while others are made from synthetic chemicals. The best products for your skin will be those that contain natural ingredients and have been tested by experts. If you want to find out which makeup products are the best for your skin then read on.
The first thing you need to do is to find out what type of skin you have. If you have oily or combination skin then you should choose makeup products that are oil free. These include mineral makeup, pressed powder, and pressed foundation. You also need to make sure that your makeup is free of any harmful ingredients like parabens. These ingredients are used in some of the cheaper brands of makeup but they can cause irritation to the skin.
If you have dry skin then you need to look for makeup products that are moisturizing. This includes products such as liquid foundation, cream foundation, and liquid concealer. The best makeup for dry skin is the one that contains ingredients like hyaluronic acid. These ingredients help to lock in moisture so that it does not evaporate. Makeup that contains these ingredients also has ingredients that prevent the skin from drying out.
If you have sensitive skin then you need to make sure that you choose products that are mild. This means that you need to avoid products that contain fragrances or other harsh chemicals. The best makeup for sensitive skin is the one that contains natural ingredients. These ingredients are gentle enough to use without causing any damage to the skin.
Choosing the right makeup can help you to achieve the perfect complexion. You can use the same makeup every day and still get different results. Make sure that you try out new products before using them regularly.