Introduction to Organic Makeup:
Organic makeup is becoming increasingly popular as more people become aware of the benefits of using natural and organic products. Unlike traditional makeup, which often contains harsh chemicals that can irritate skin or cause allergies, organic makeup uses only natural ingredients such as plant-based oils, minerals, and botanical extracts. This makes it a great choice for anyone with sensitive skin or who wants to avoid exposure to potentially harmful substances. In this post, we'll explore some of the best organic makeup brands available on the market today.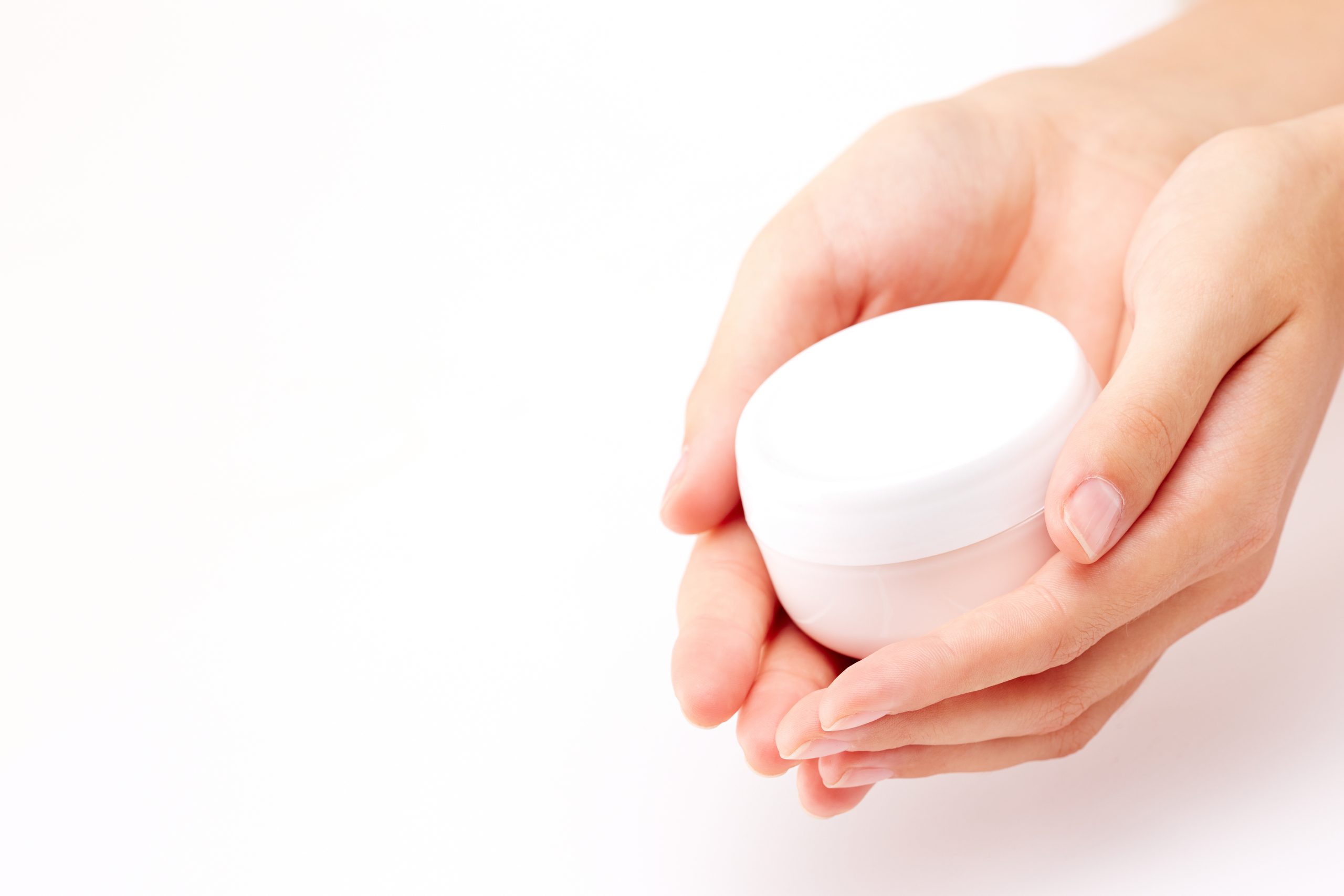 Understanding Your Skin Type and How It Affects Your Choice of Makeup:
Before choosing an organic makeup brand, it's essential to understand your own skin type. Different types of skin require different types of care and attention, so understanding what works best for you will help ensure that you choose the right product. Some common skin types include dry, oily, combination, and sensitive. Each of these requires specific care and attention when selecting makeup. For example, if you have dry skin, you may want to look for moisturizing formulas that won't exacerbate dryness. On the other hand, those with oily skin should seek out oil-free options that won't clog pores.
The Best Affordable Organic Makeup Brands:
There are many high-quality organic makeup brands available at affordable prices. Here are just a few examples:
1. 100% Pure – This California-based company offers a wide range of organic cosmetics including foundation, blush, lipstick, and eyeshadow. All their products use only pure, food-grade ingredients and come in beautiful shades.
2. Elate Cosmetics – Based in Canada, Elate Cosmetics offers a full line of certified organic makeup that includes everything from concealer to mascara. Their products are formulated without parabens, synthetic fragrance, or artificial colors.
3. Ecco Bella – With a focus on sustainability, Ecco Bella creates high-performance makeup made entirely from natural ingredients. They offer a range of products including lipsticks, eye pencils, and foundations.
High-End Organic Makeup Brands Worth the Investment: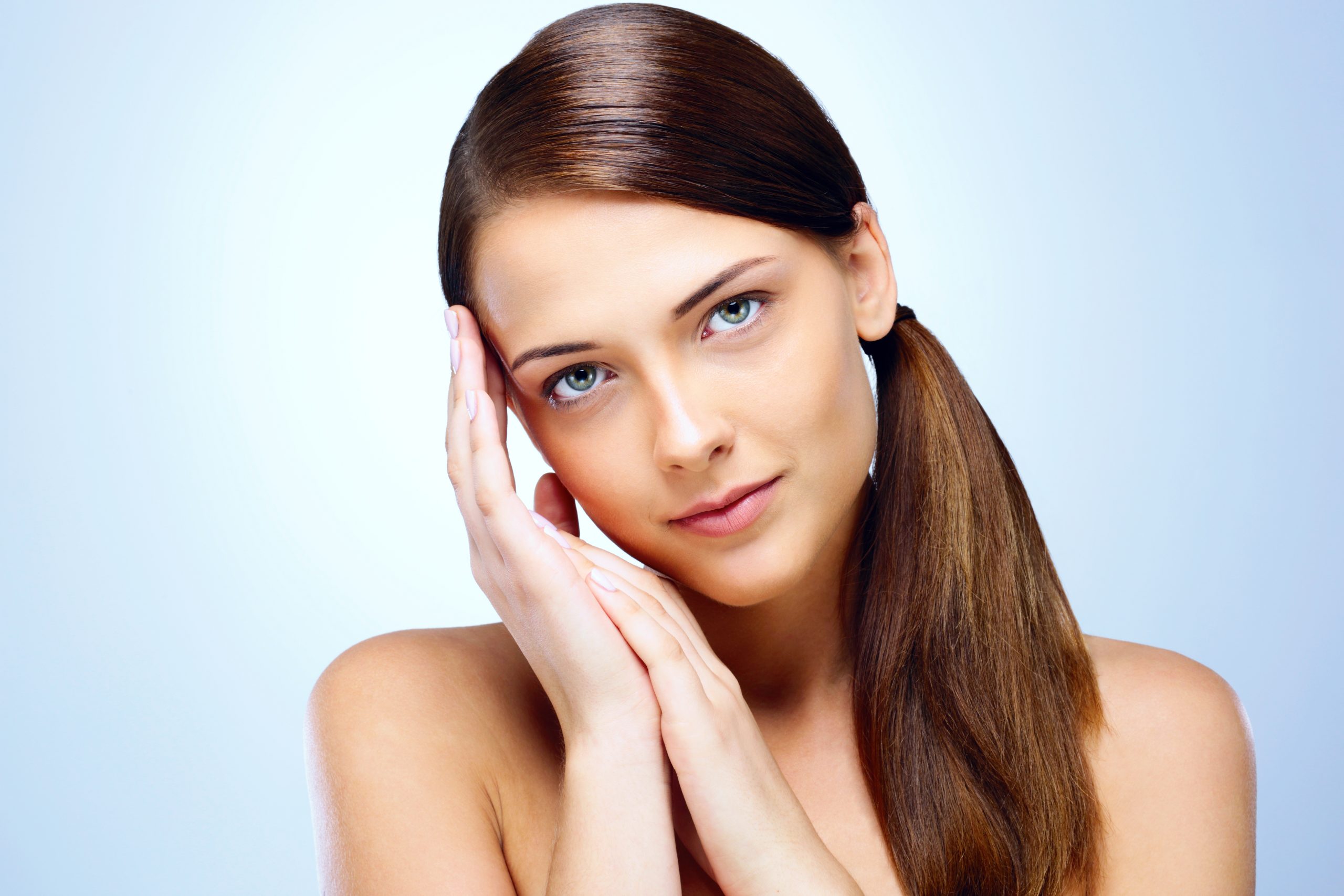 While there are plenty of affordable organic makeup options available, there are also several higher-end brands worth investing in. These brands typically use even more luxurious ingredients and offer exceptional performance. Here are three top picks:
1. Tata Harper – Known for its luxury skincare products, Tata Harper also produces a stunning collection of organic makeup. The brand uses only non-GMO, bioactive ingredients sourced directly from farms around the world.
2. RMS Beauty – Founded by makeup artist Rose Marie Swift, RMS Beauty offers a range of organic makeup products that are both effective and stylish. Their products feature raw, food-grade ingredients that nourish the skin while providing flawless coverage.
3. Vapour Organic Beauty – This US-based brand specializes in creating high-performing makeup using only organic, vegan, and non-toxic ingredients. Their products are designed to be lightweight and breathable, allowing them to work seamlessly with the skin.
Conclusion: Why Switching to Organic Makeup is Good for You and the Environment:
Switching to organic makeup has numerous benefits not only for yourself but also for the environment. By opting for organic makeup, you eliminate the risk of exposure to harsh chemicals and reduce the likelihood of developing sensitivities or allergies. Additionally, organic makeup tends to be better for the planet since it doesn't contain synthetic materials that can harm wildlife or pollute water sources. Finally, supporting companies that prioritize sustainability and eco-friendliness helps promote positive change within the beauty industry.